Asai Showa Co., Ltd.
ASAI SHOWA Co., Ltd. undertakes from material procurement to machine processing independently by specializing in cutting work such as cast and forged products.
It handles various large and small products from trucks to automobiles by utilizing the process design accumulated for a long period and jig manufacturing know-how.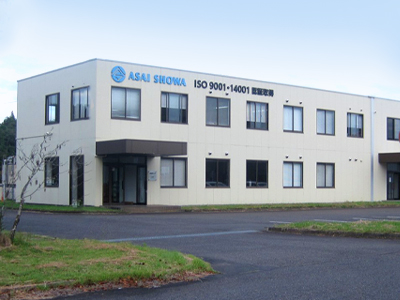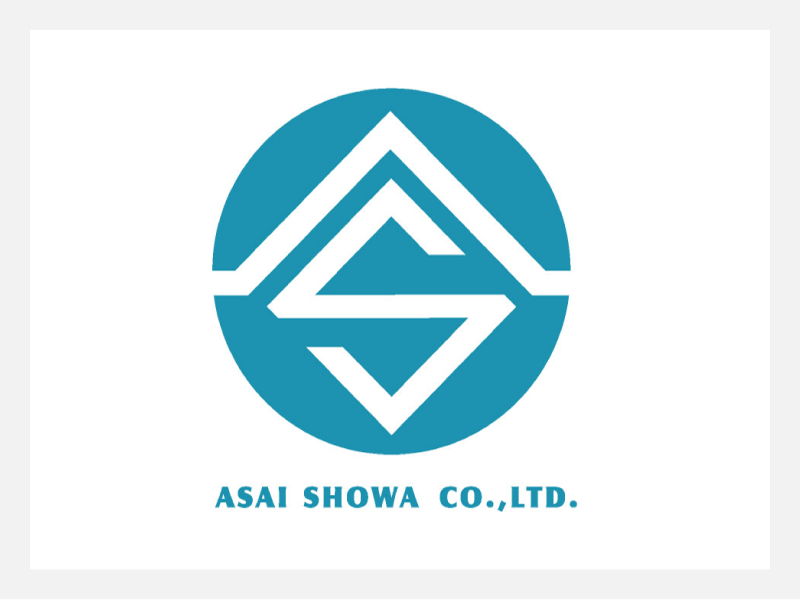 Company information
Company name

ASAI SHOWA CO., LTD.
Head Office Factory

5 Minami, Higashi-kogyo-danchi-aza, Shirakawa-shi,
Fukushima Prefecture Japan 961-0304
TEL: 0248-35-1311 
FAX: 0248-35-1322
Tokyo Sales Office

7F Sumitomo Fudosan Mita Twin Building,
4-2-8, Shibaura, Minato-ku, Tokyo Japan 108-0075
TEL: 03-6275-1934 
FAX: 03-6275-1924
Capital

315 million yen
Personnel

106 employees
Annual sales amount

6.0 billion yen (FY 2019)
Main business partners

Hino Motors, Fukushima Steel, Sohshin, Akebono Brake Industry, Cosmo Koki, Caterpillar Japan, Koshuha-Foundry, Yamatai Foundry Works, and Kitakata Light Metal
ISO acquisition status

ISO 9001 / ISO 14001
Equipment
Vertical machining center

48 units
Horizontal machining center

15 units
NC lathe

13 units
Broaching machine

1 unit
Three-dimensional measuring instrument

2 units
Shape measuring instrument

1 unit
Other general-purpose equipment

150 units
Features
Processable size: Maximum 1,200 mm
Line configuration in M/C and N/C
Responding to the processing of small quantity and various kinds of products