ASAI THAI CO.,LTD.
ASAI THAI CO., LTD. has the main office in a high-tech industrial estate in Ayutthaya prefecture and holds EPZ license (bonded warehouse).
It handles special steel wire materials, secondary steel products, metal molds, environment-related equipment, etc. in addition to aluminum and copper materials, and in 2013 it has started the cutting of aluminum extruded materials for automotive parts by acquiring the ISO 9001 certification.
It utilizes its own warehouse and cutting factory to provide added value to respond to customers' needs.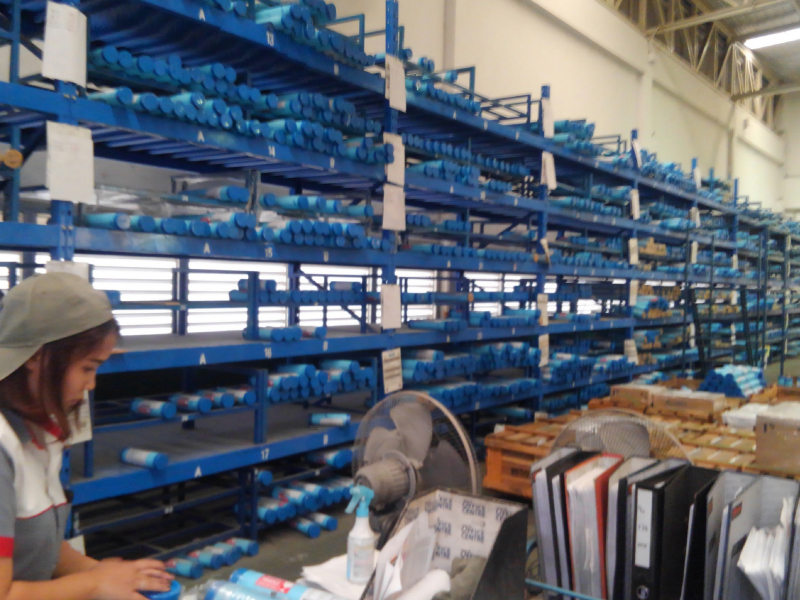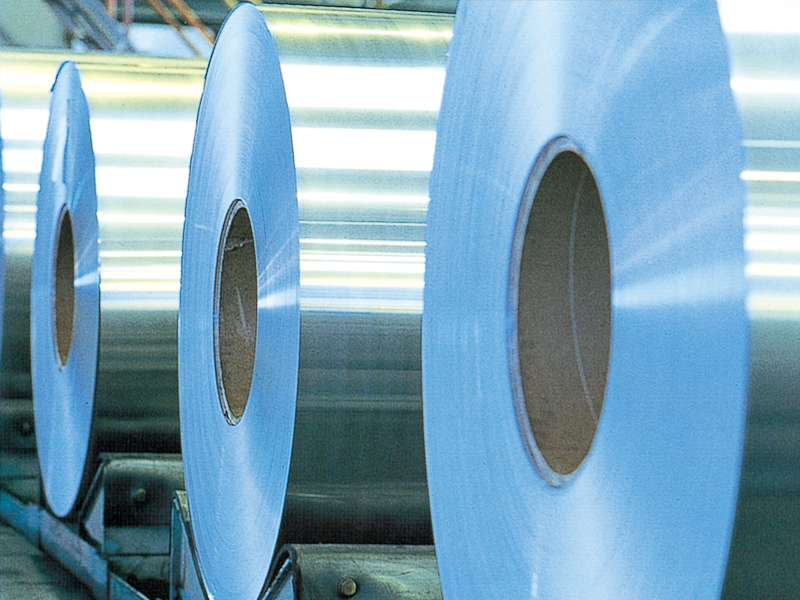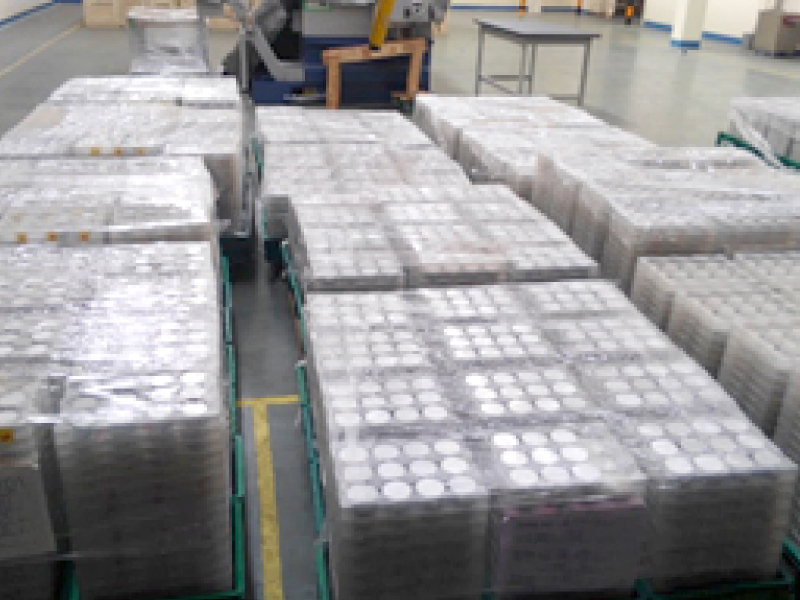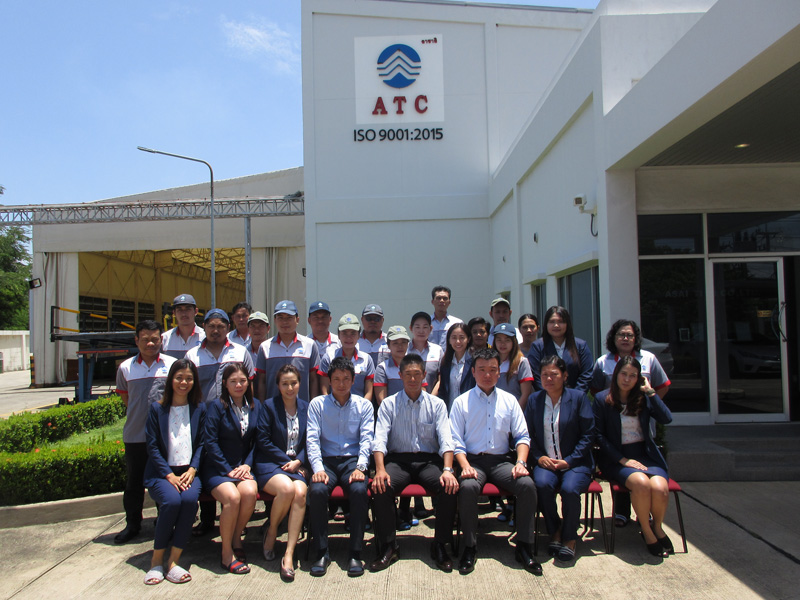 Company information
Company name

ASAI THAI CO.,LTD.
Location

147 Moo 1, Hi-Tech Industrial Estate, Asia-Nakornsawan Road,
T. Banlen, A. Bangpa-in, Ayutthaya 13160, Thailand
Contact information

TEL: 010-6635-314-014~018 
FAX: 010-6635-314-019