PT. ASAI INDONESIA
PT. ASAI INDONESIA is located in the middle of a large industrial estate in the eastern part of Jakarta, responding to customers' needs just in time by making good use of its access.
It stores special steel products produced by JATIM TAMAN STEEL MFG, the only local special steel manufacturer in Nikkei, in addition to imported special steel products from Japan.
PT. ASP INDONESIA
PT. ASP INDONESIA cuts and processes special steels from small to large diameters in our company to deliver them to customers. In addition, it has a license (import exemption system for specific purposes) to imports its materials almost duty-free from Japan. It is a processing manufacturer with the only trading company function in Indonesia.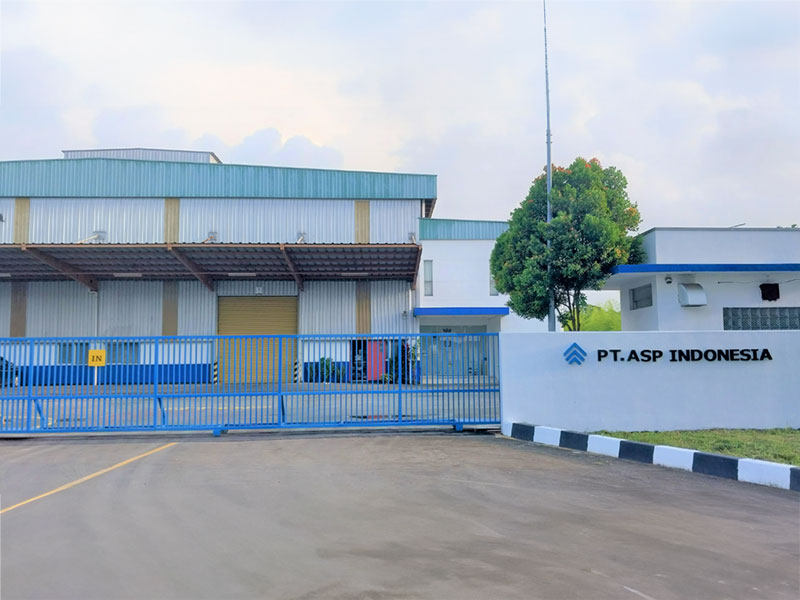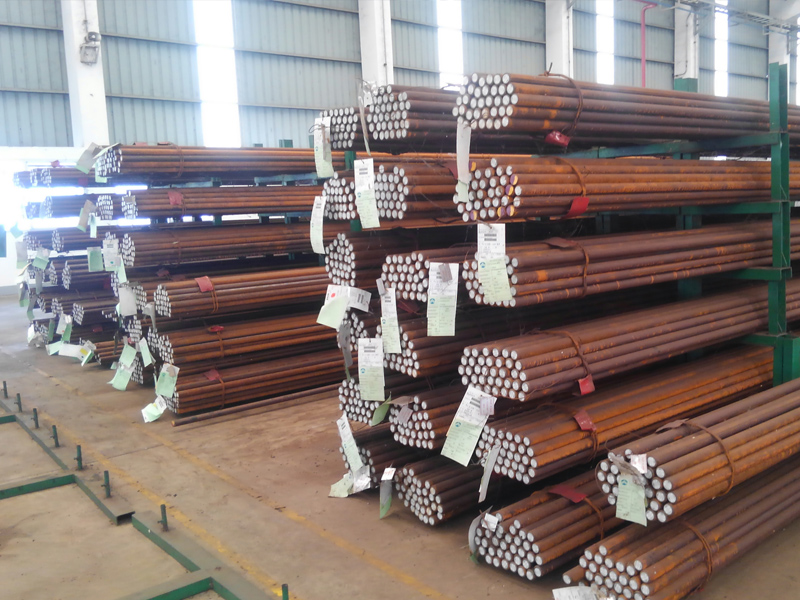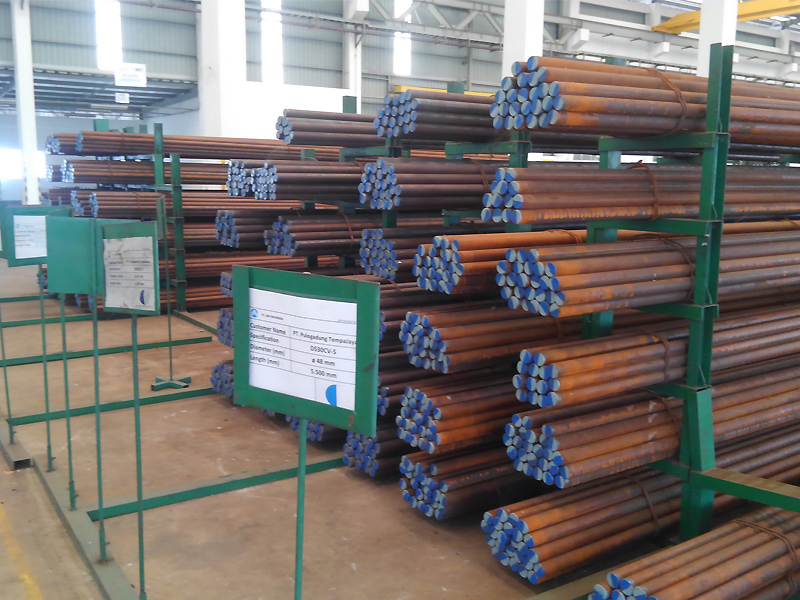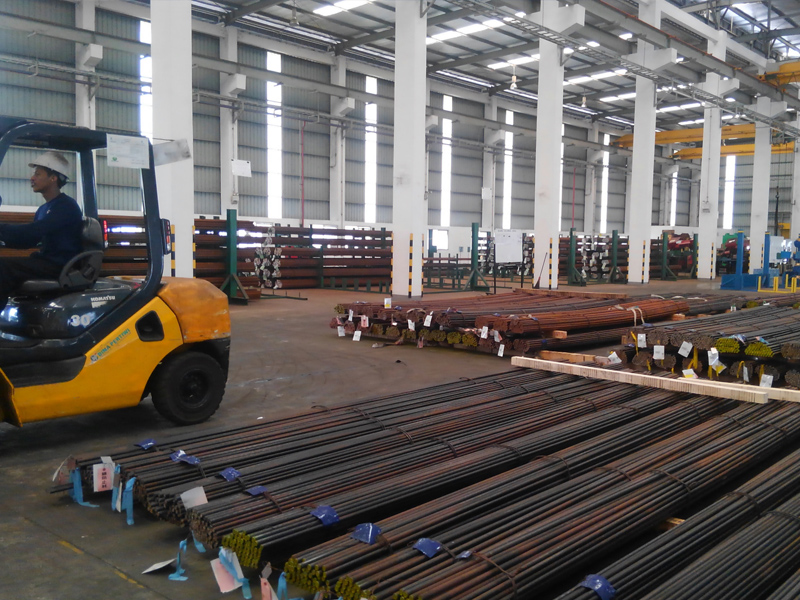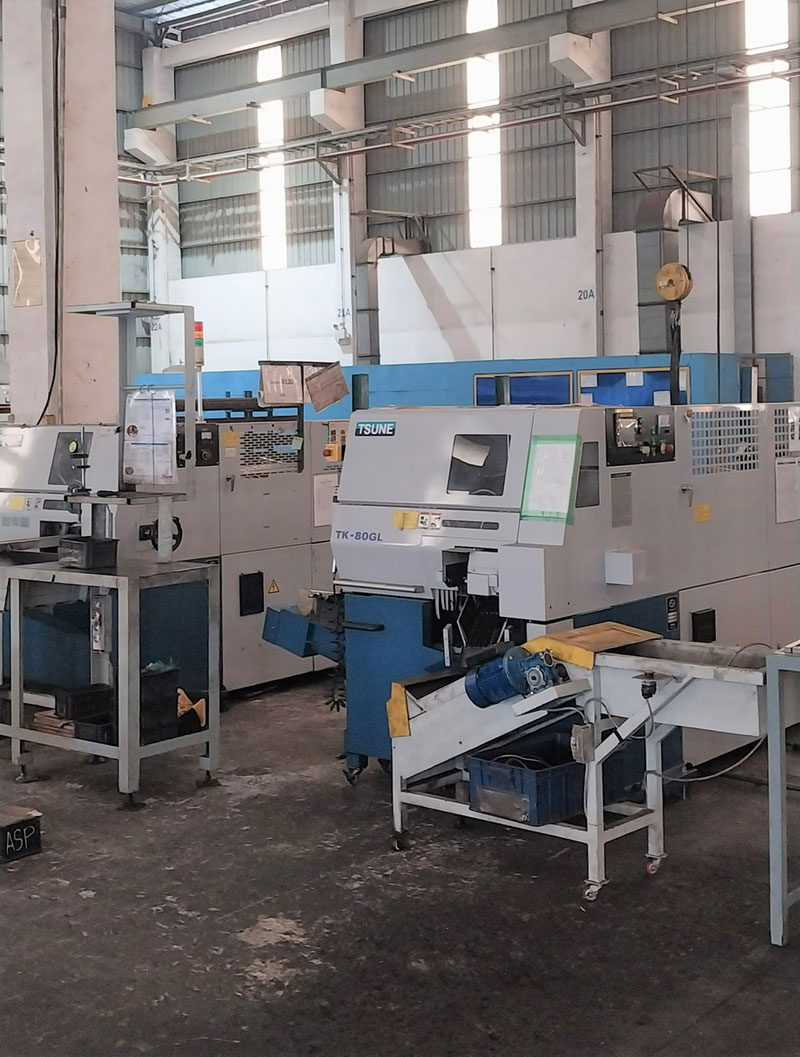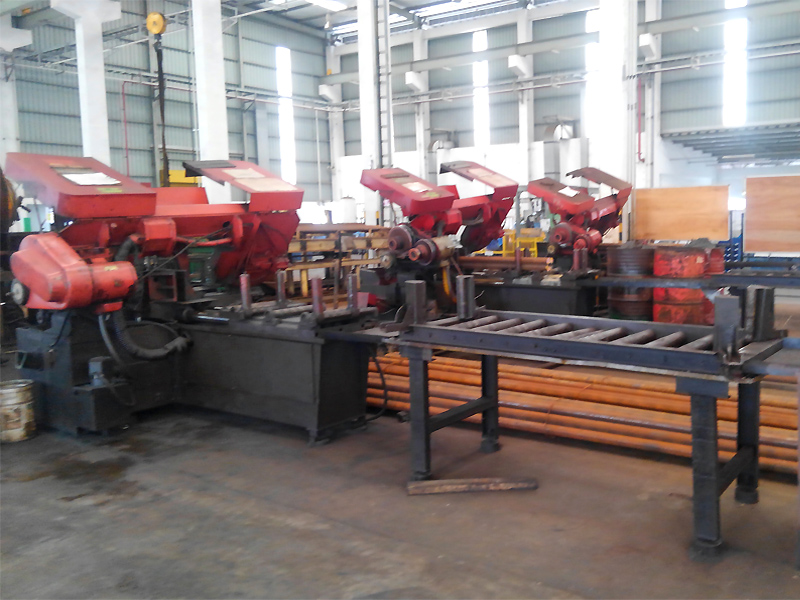 Company information
Company name

PT. ASAI INDONESIA
PT. ASP INDONESIA
Location

Kawasan Industri Jababeka 6, Blok E1A
Desa Jatireja Cikarang Timur, Bekasi,Jawa Barat, Indonesia
Contact information

TEL: 010-6221-2960-5407~8 
FAX: 010-6221-2960-5409
Equipment
PT. ASAI INDONESIA

5 ton crane: 4 units
Capacity: 13,000 tons
PT. ASP INDONESIA

Shear cutting machine
Band saw cutting machine
Circular saw cutting machine, and others